How do you get business owners to step away from their organizations to deal with pressing social issues? And perhaps more importantly, how do you ask them to weigh in on regional transit or homelessness policy interventions when they're not experts on those topics?
You develop a good communications strategy – and use it.
 In 2017, Business For Good, a nonprofit that unites small business owners to drive policy that improves our community, engaged Mixte Communications to create broad-base nonpartisan support to move a community-focused agenda. The organization actively finds ways to engage small businesses across San Diego County to shape the decisions that affect the quality of life of their customers, their employees and their communities.
Mixte understood that Business For Good's success hinged on understanding how to talk about priority issue areas like a business, and not like a professional nonprofit policy organization. This was a great challenge since, like most nonprofit leaders, Business for Good was deeply entrenched in industry jargon.
In response to this, Mixte's strategy to get Business For Good's audience to engage and act is four-fold:
1. CHANGE THE MESSENGER
Mixte made policy relatable, meaning it didn't expect or want Business for Good member businesses to think they had to be experts. On the contrary: Mixte wanted their firsthand experiences, because that's the emotional truth of how policies impacted them. They had their finger on the pulse of things. When Business for Good wanted to know if the City of San Diego was making progress on homelessness or their commute options, Mixte asked members what they were seeing.
Mixte's personal relationships with local media went beyond just a media placement. Mixte converted Business for Good leaders into trusted resources for reporters to information gather and interview when drafting small business and policy stories.
2. FIND A GALVANIZING BYTE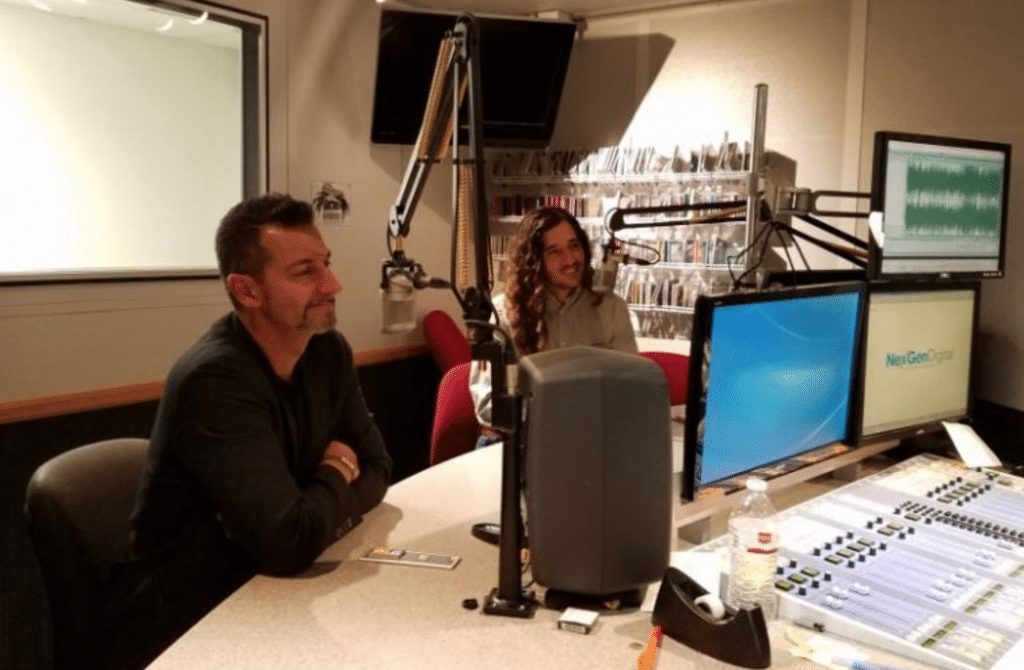 Mixte's messaging was effective because it was relatable. For example, Business For Good board chair Mikey Knab of Ponce's Mexican Restaurant compared SDG&E to the equivalent of a "taco monopoly" and it worked. Why? Because people got it.
3. REUSE CONTENT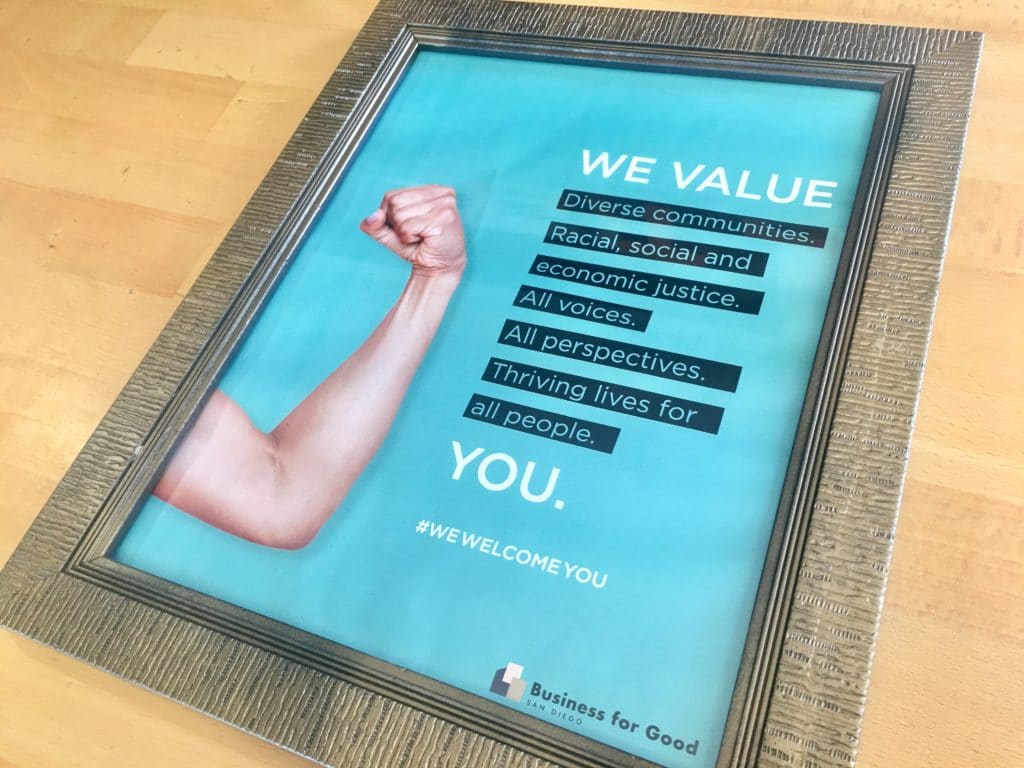 Mixte built Business for Good's internal capacity by educating team members about content reuse strategies – a critical tactic for any resource-strapped organization. Their team helped us create quality content one time, then we pushed it across multiple platforms: website, press, blogs, social posts and more.
The agency also timed campaigns and events around media-worthy moments. Our favorite examples included hosting a mixer at a refugee-owned business on World Refugee Day and organizing a press conference on the County budget by having a special "County Dozen" deal at Nomad Donuts.
4. TEST AND LEARN

Mixte tested new things because there's no one-size-fits-all approach. Because of this, my organization found that the most impactful results come from unexpected tactics. Earlier this year, Mixte pushed Business for Good to issue localized statements for a border visit in Texas by the U.S. president. Ten media outlets picked it up. Business for Good issues media statements regularly now.
But this didn't happen by accident. Mixte knew Business For Good's systems intimately and most importantly, knew how to leverage them for efficiency. Mixte knew our campaign focus areas; messaging points; business leaders; and schedules.
The impact is undeniable:
Business for Good's newsletter engagement metrics had a 40% open rate and 6.5% click rate;
We won a best in show bronze accolade at the 2018 PRSA public relations awards for the newsletter above;
In 2018, 14 different Business For Good members were mentioned in 52 press stories;
In the first 23 days of 2019, Business for Good generated nearly 30 stories; and,
The stories speak to such an essential point of view that they reach other states and national media. That's why Business for Good sent homelessness toolkits to four other states and why national outlets around the U.S. are now reaching out. 
Want to elevate your organization's advocacy work like Business For Good? I recommend Mixte's public relations services for member organizations and small businesses. Email us at mixte@gomixte.com or call (619) 732-0789 to learn more.