of most public relations professionals are white – compared to Black (8.3%), Latinx (5.7%) and Asian (2.6%)
The public relations industry is homogenous.
The communications industry has made little progress in welcoming new voices representing LGBTQIA+, immigrants, socioeconomic backgrounds, ages, abilities, races and others.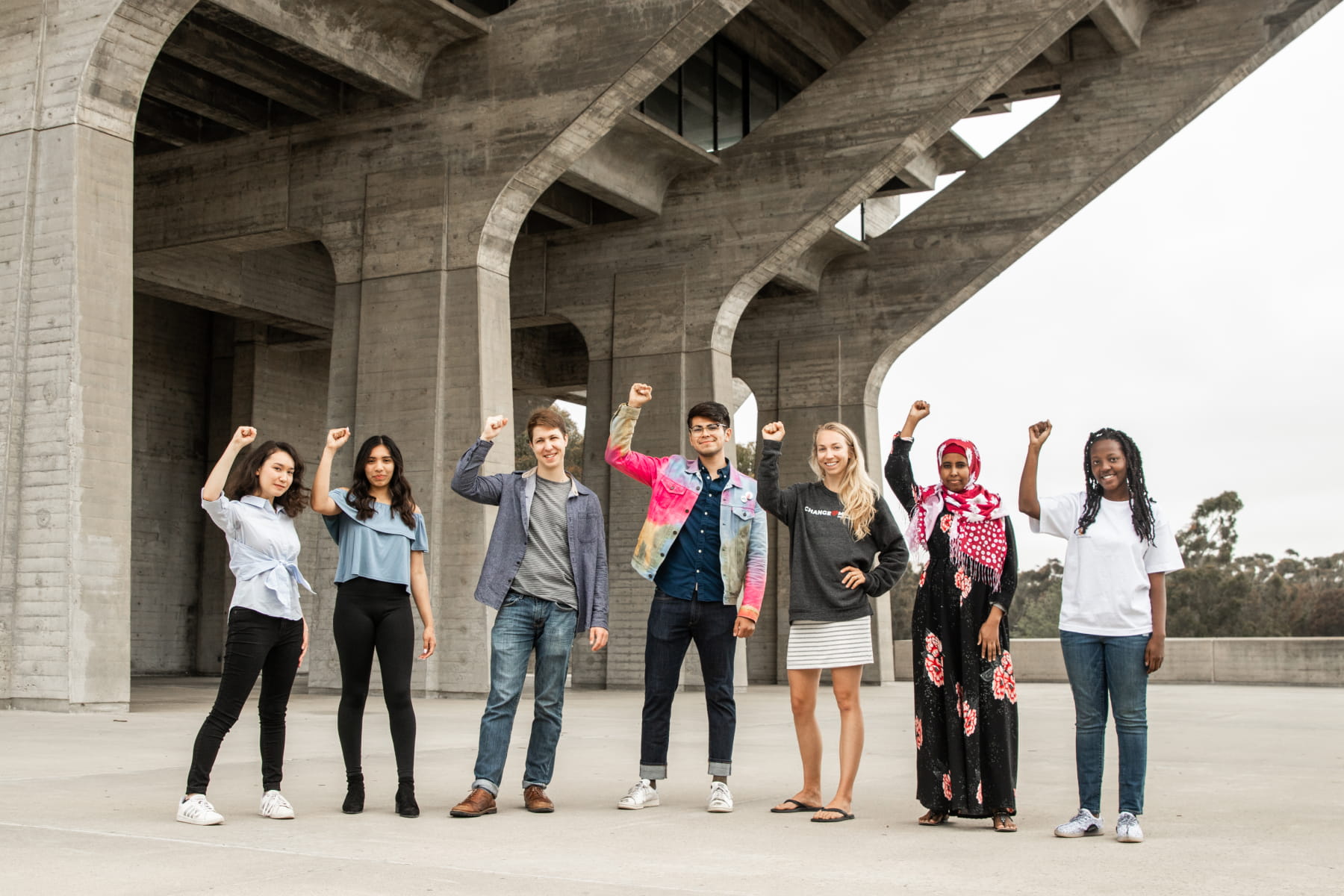 on the dollar is what immigrants and refugee workers make compared to US-born workers (often in service-industries), according to the Bureau of Labor Statistics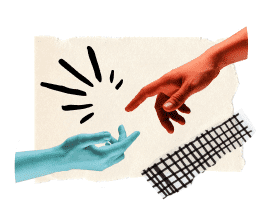 Are you with an organization interested in partnering with the Tracks Job Training program?