of most public relations professionals are white – compared to Black (8.3%), Latinx (5.7%) and Asian (2.6%)
The public relations industry is homogenous.
The communications industry has made little progress in welcoming new voices representing LGBTQIA+, immigrants, socioeconomic backgrounds, ages, abilities, races and others.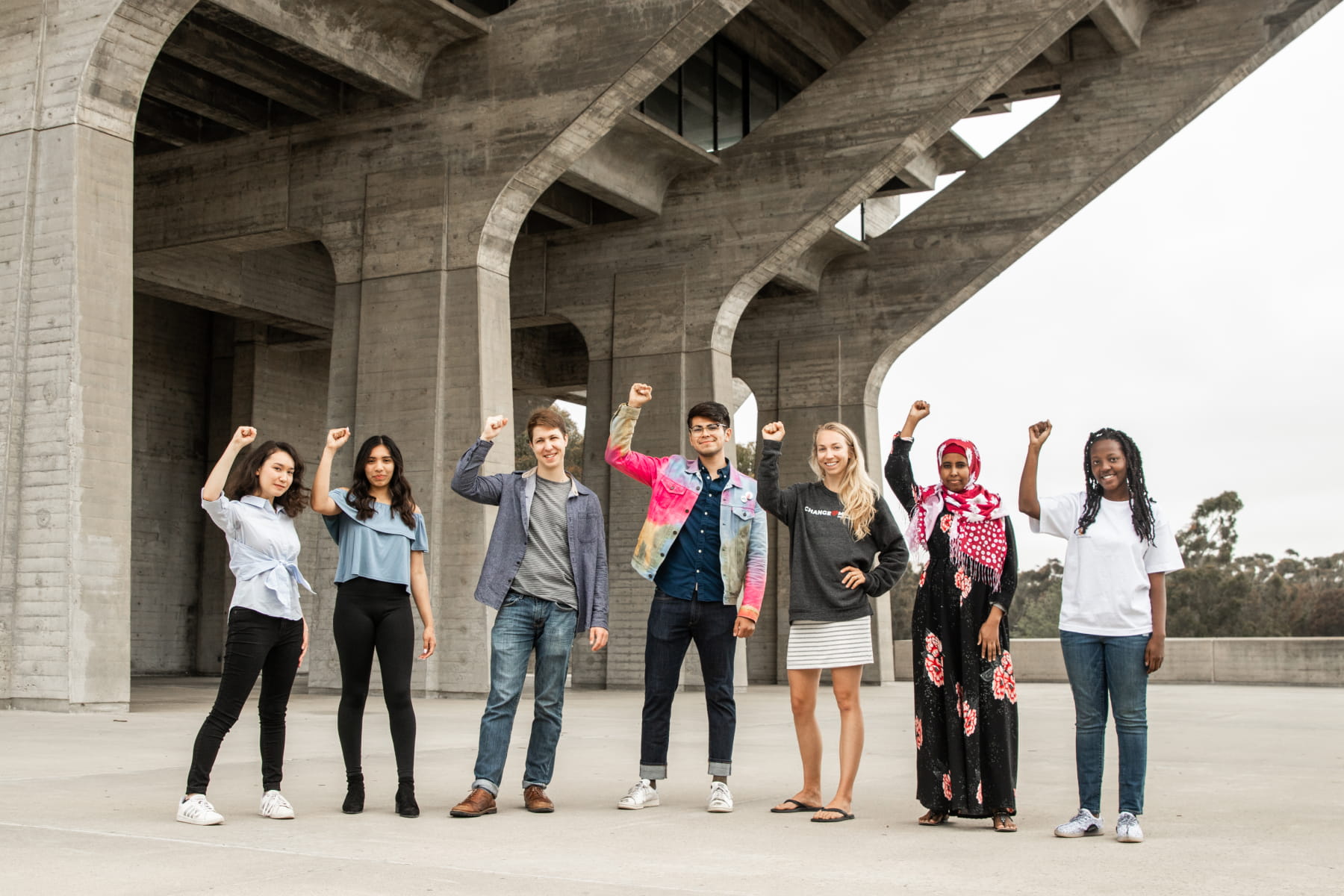 With our Tracks Job Training, we don't just talk about the industry's homogeneity – we take action.
Starting in our home base of San Diego, we partner with nonprofits to open career pathways in the communication industry by offering paid job training for refugees and immigrants through those community partners.
on the dollar is what immigrants and refugee workers make compared to US-born workers (often in service-industries), according to the Bureau of Labor Statistics
of the national population and 17% of the workforce is made up of immigrants, according to the US Census Bureau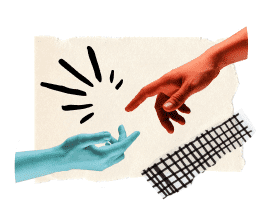 Are you an organization interested in partnering with the Tracks Job Training program?