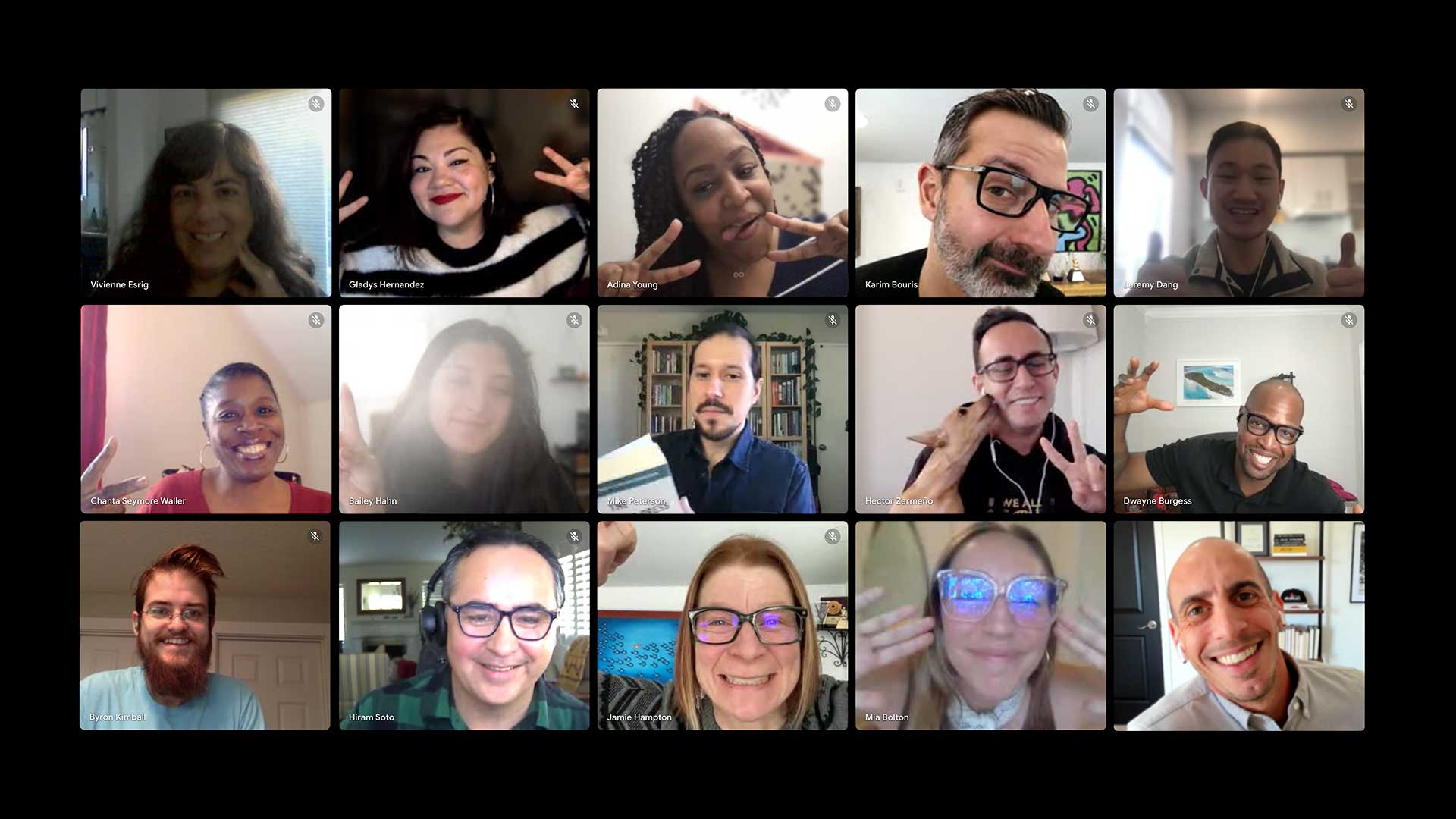 Do good.
Have fun.

Cultivate joy.
With a rich tapestry of experiences represented throughout our MixTeam, every person's contributions are valued. We show up every day with respect for each other, we hold space for vulnerability, we remain united in our shared commitment to doing meaningful work, and we have a ton of fun along the way.
100

%

of the team agreed that Mixte matches its values with our actions, and that our clients match those values, too.
100

%

of the team agree that all people are valued and respected – from the individual teammates they work with to the company as a whole.

44% of the team belongs to the LGBTQIA+ community!
The Team