Environmental Health Coalition (EHC) fights toxic pollution in low-income communities in San Diego and Tijuana. With Mixte's environmental justice public relations, EHC's messages reach community members in Barrio Logan, National City, City Heights, Sherman Heights and Tijuana.
In our mission to tell the stories of nice companies making our communities better  – we dig in to the issues people don't see at a glance and highlight them with Mixte's environmental justice PR. With EHC, we help underserved neighborhoods have a voice. We've exposed expensive and powerful citywide exploitations in the interest of preserving a community-influenced plan that would make Barrio Logan a healthy place to live – and we won awards for our work doing so. We organized continuous media around freeway-expansion projects that would only continue to worsen air quality and quality of life for certain communities already struggling with pollution and lack of transit. We talk about complicated issues, including land use and climate change and the power of voting, but it all comes back to healthy communities – much like Mixte.
With environmental justice public relations, we give a megaphone to issues that may otherwise be easily overlooked by media and decision makers, and it has made all the difference. Our work with EHC continues to have a powerful influence on local policy and, best of all, we watch our work unite communities that deserve environmental and social justice equal to the rest of San Diego.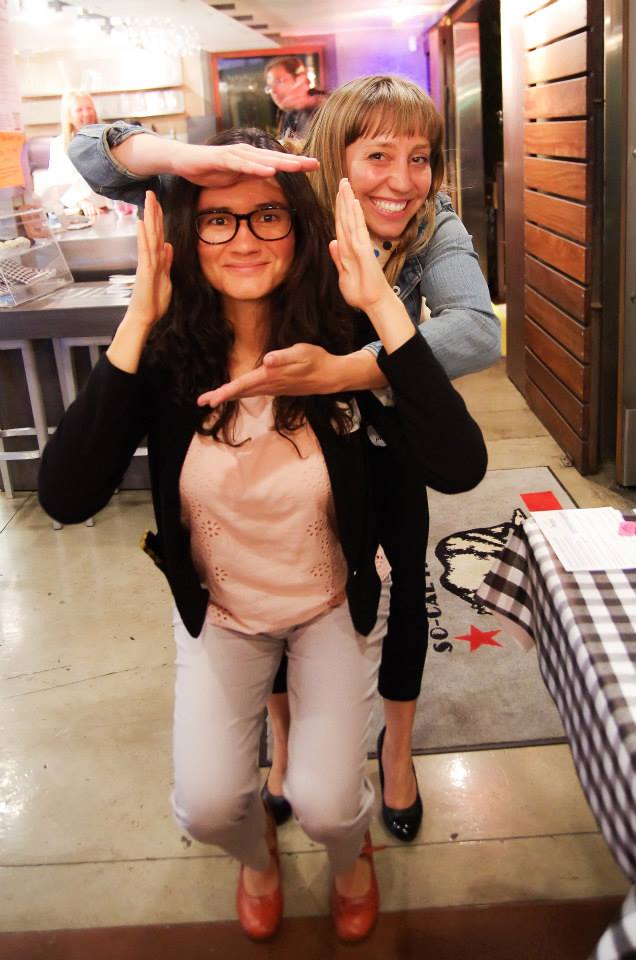 One of my favorite parts of working with EHC is working with the staff to compose powerful blog posts. If you're interested, read my favorite EHC blog post here.
It's not always so serious, though. We have a lot of fun too. Between demanding a better Climate Action Plan for the City of San Diego, rallies and letter-writing petitions, the bike ride from Ocean Beach to National City is a blast. Jamie and I often stop for coffee and snacks along the way, brainstorming over our handlebars as we pedal the hour and a half to EHC's offices. We lead communications training for the staff and the activities, photos and videos that result are always classic. We make each other laugh. We dress up for Halloween. We host potlucks, wedding showers and other various parties with some of the best food. We've been to backyard concerts and park parties. We even join EHC at its staff and board retreat each year, as well as the annual holiday party each December at the Executive Director's home.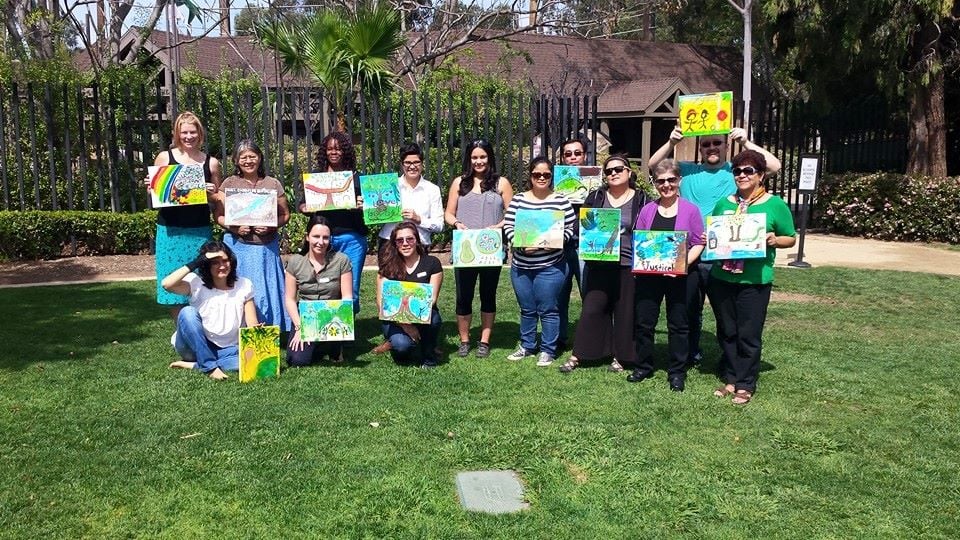 The people. The people! The people who work at EHC are some of the most inspiring and visionary people I've ever met. The organization has founded itself on the belief that things can be better, and we have the power to make them better. They've spent decades creating leadership-training tools to give residents in low-income neighborhoods the tools they need to make positive changes in their communities. They've taught me that justice isn't something that falls into your lap, but something you demand.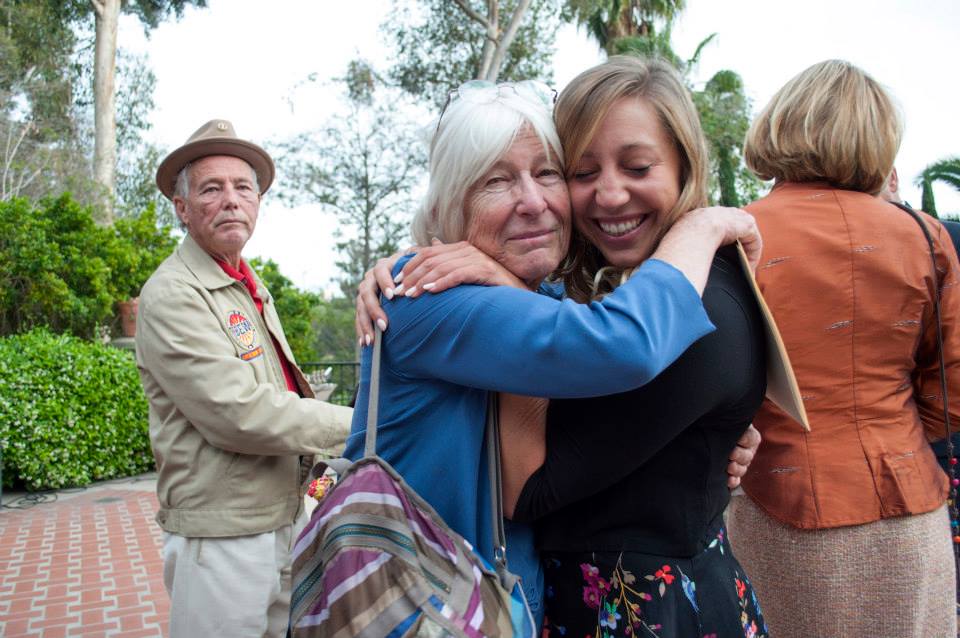 EHC's passion for equality, justice and healthy neighborhoods (or as they call them, #healthyhoods) fuels my drive to continue the work we do for them. It's not a conversation you hear often in San Diego.  But , it's the most worthwhile conversation to have, and we're proud to be the ones getting it started with Mixte's environmental justice PR.