When a mentor-from-afar told her it would never work, our CEO forged ahead to build our strong network of values-led businesses and mission-driven nonprofits that trust Mixte to tell their stories.
People are noticing.
We congratulate Jamie on her selection as a Top 40 Under 40 business leader by San Diego Business Journal, a Top 40 Under 40 business leader by San Diego Metropolitan magazine and as one of the Top 50 Business Influencers by the Daily Transcript. We also earned a Gold Bicycle Friendly Business designation by the League of American Cyclists (we're only one of three companies in San Diego to do so).
In other Mixte news…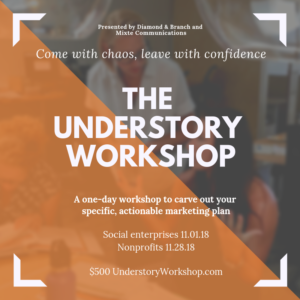 We launched a one-day Understory Workshop (with Diamond + Branch) to help social enterprises and nonprofits draft strategic, actionable marketing plans. Upcoming workshops are November 1 and 28.
Learn more at https://understoryworkshop.com/.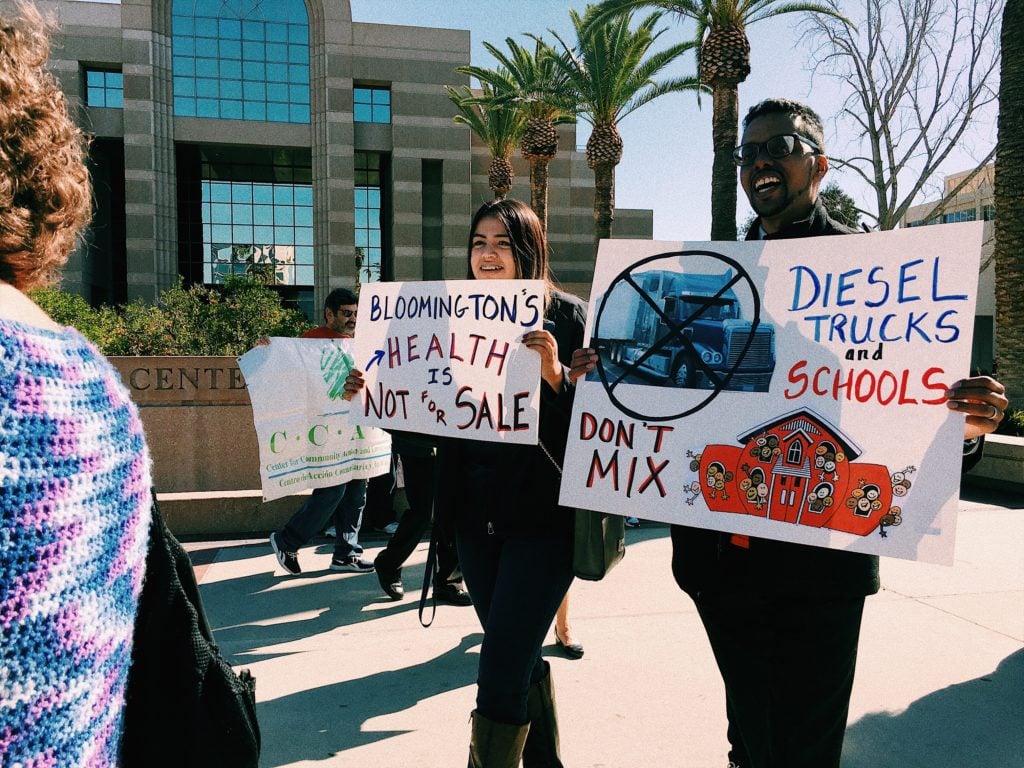 When we collaborated with the Center for Community Action and Environmental Justice (CCAEJ) in Riverside, Mixte had two missions:
Establishing CCAEJ as the environmental justice expert in Riverside
To do so through Mixte's media and PR knowledge, leveraging principles of Riverside PR
"Mixte helped us to understand our own narrative, embrace the power of media relations and tell our story from the perspective of our community members and staff."
– Jean Kayano,
CCAEJ associate director
For a more thorough look at our strategy, click here.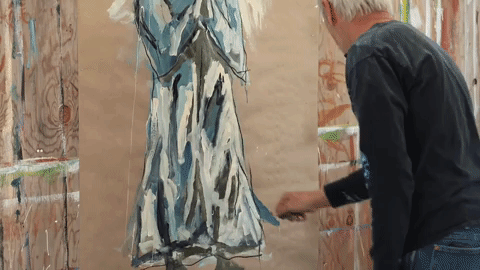 We're helping create a beacon of hope for immigrants and refugees at our U.S./Mexico border by donating to this crowdfunding campaign. Led by San Diego Organizing Project, the "Welcome the Stranger" statue will stand 40-feet tall providing hope for those who see it.
Be a part of history. To donate, click here.
For inquiries about Mixte's talents and other on-goings, please contact Jamie Hampton: jamie@gomixte.com, (858) 337-7466