Who could argue with "parents' rights"?
Censorship campaigns have picked up steam, overwhelmingly targeting topics of gender identity, sexual orientation and race. It's a concerted backlash against LGBTQIA+ and BIPOC people for daring to demand the rights we deserve.
Moms for Liberty, a nonprofit notorious for attacking books and curricula that mention race and LGBTQIA+ identities, exemplifies how censorship efforts have gained so much ground.
In under three years, it has spread from Florida to 260 chapters in 43 states. Its rapid rise to the national political stage suggests plentiful funding (the sources of which are obscured thanks to its 501(c)(4) status), and sophisticated messaging research and coordination. From the start, Moms for Liberty has followed a tried and true right-wing playbook of framing their disinformation as "parents' rights."
Censorship is no flash in the pan — it's now a mainstream conservative rallying point. We need direct action, backed by equally strong messaging, to preserve free speech and reject discrimination.

Hands-on training to diversify the PR industry
Did you know about Mixte's training program to help underrepresented people break into the communications industry? We've conducted paid digital marketing training with San Diego Housing Commission clients, and we have coordinated a paid internship in partnership with All About Girls of Color. We're seeking our next nonprofit partner that would like to develop a fundable job training program in San Diego, Portland, San Francisco, Atlanta or New York. If that is you or someone you know, contact Jamie.
Take a look at how workforce training can support your community. Get to know Mixte's workforce training program.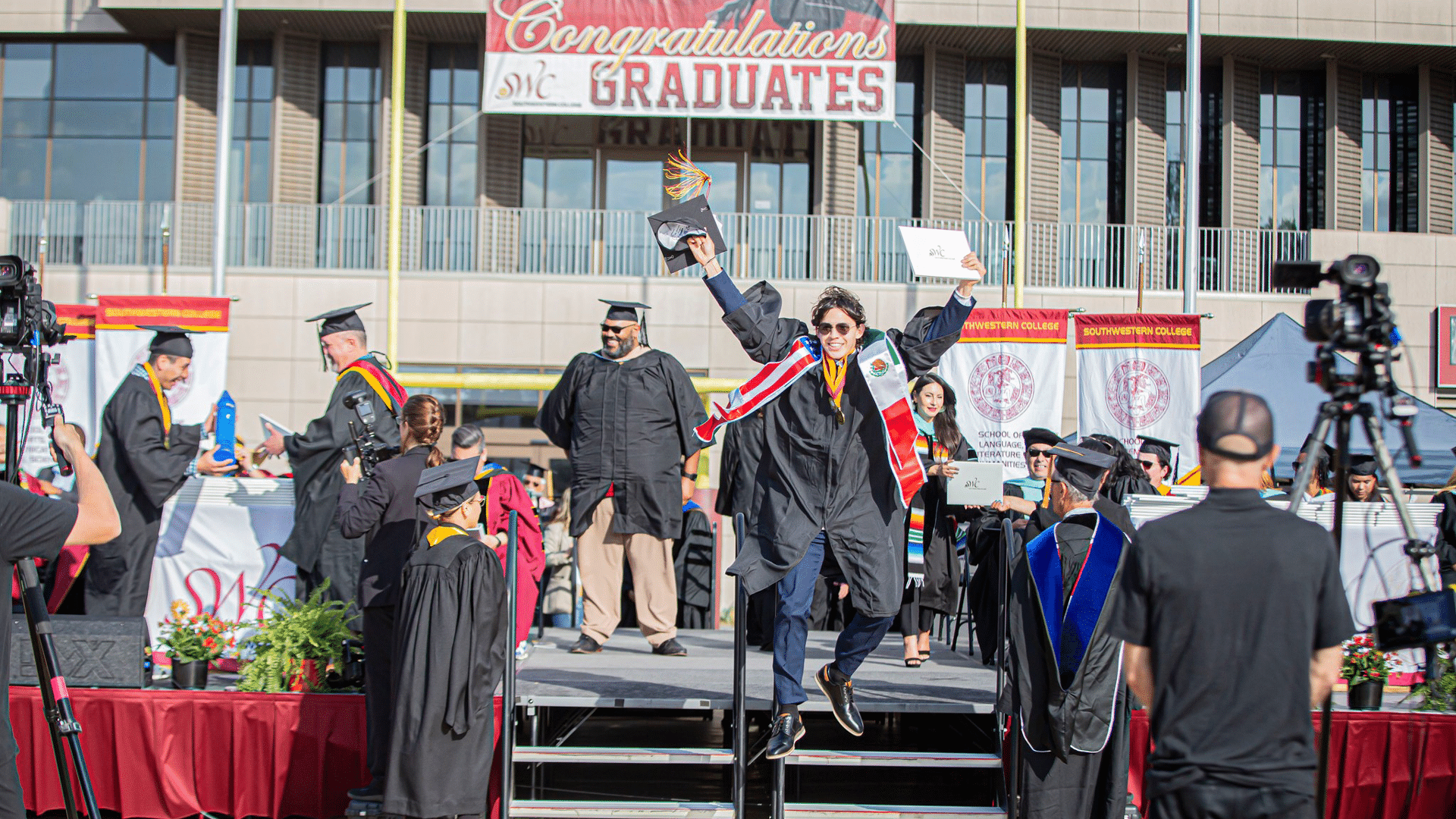 Photo by Ko Inouye
A day to celebrate all students
On June 15, Southwestern College held its first binational graduation ceremony in Tijuana. This festive celebration was the latest example of the college's years-long work to increase binational and international student opportunities between the United States and Mexico. Check out the recap and hear from the graduates.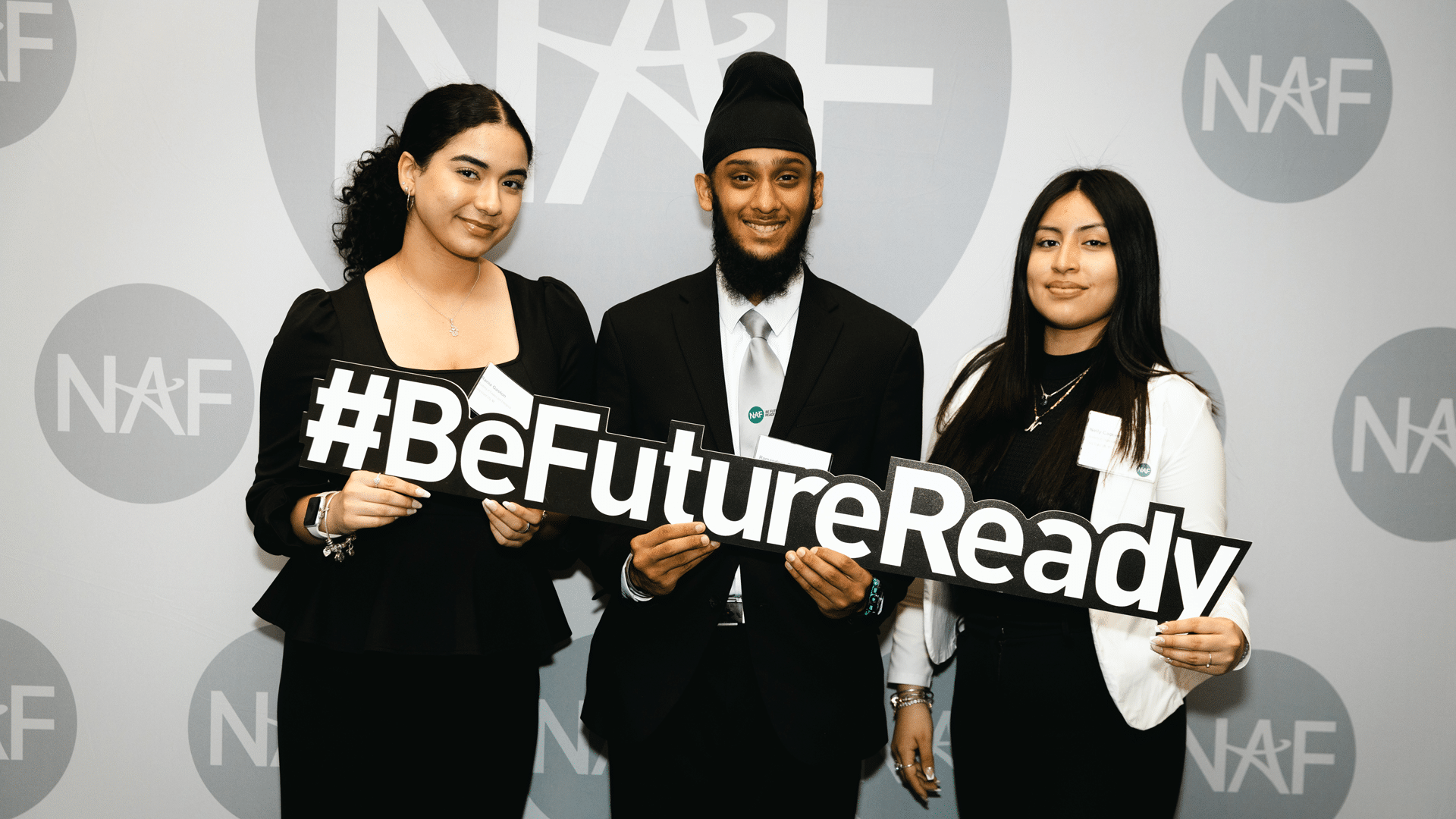 Photo by Liz Devine
Advancing racial equity through learning
NAF, a national nonprofit that transforms the high school experience to prepare students for college, career and future success, has compiled a fantastic collection of resources for advancing racial equity in the classroom. They offer everything from bias assessment tools, to lesson plans about what it means to be anti-racist and student discussion guides about COVID-19 and systemic racism. Explore racial equity in practice with NAF.

Dual-language education: It's all about the narrative
Dual-language education offers lessons both in English and in students' home language. It can be part of an anti-racist education, helping to close the opportunity gap for students of color and those from immigrant families. But the narrative around it can end up excluding these students.
It's easy to talk about the benefits of bilingual education for all students. But when we leave equity out of the conversation, we risk prioritizing privileged students who already speak English — instead of those for whom the programs are designed.
For dual-language education to truly break barriers, equity must be part of messaging as well as programming. Learn how researchers propose centering equity in dual-language education.
There's more where this came from. Curious about all the other ways you can supercharge your marketing and communications to make a bigger impact? Introduce yourself here and let us know how we can support your work!