Now is the time
Recent reports from USC Equity Research Institute investigated community power building in 16 places across the country. Among its five key findings about power-building strategies, this really stood out: "The time to invest in power building is now." 
Why? Simply put: we wait too long to put the pieces together to build momentum heading into elections. The reality is that starting early, during this lull between elections, is the time to develop strategies. 
This requires many foundations to change their models to prioritize this type of funding every year, not only in election years (see our story on The California Endowment report for more reasons why). And, nonprofits need to start your campaign planning now (read on to get free resources to start), and by doing so, you can have strategies organized to see what kind of case you can make to push philanthropy to fund you earlier.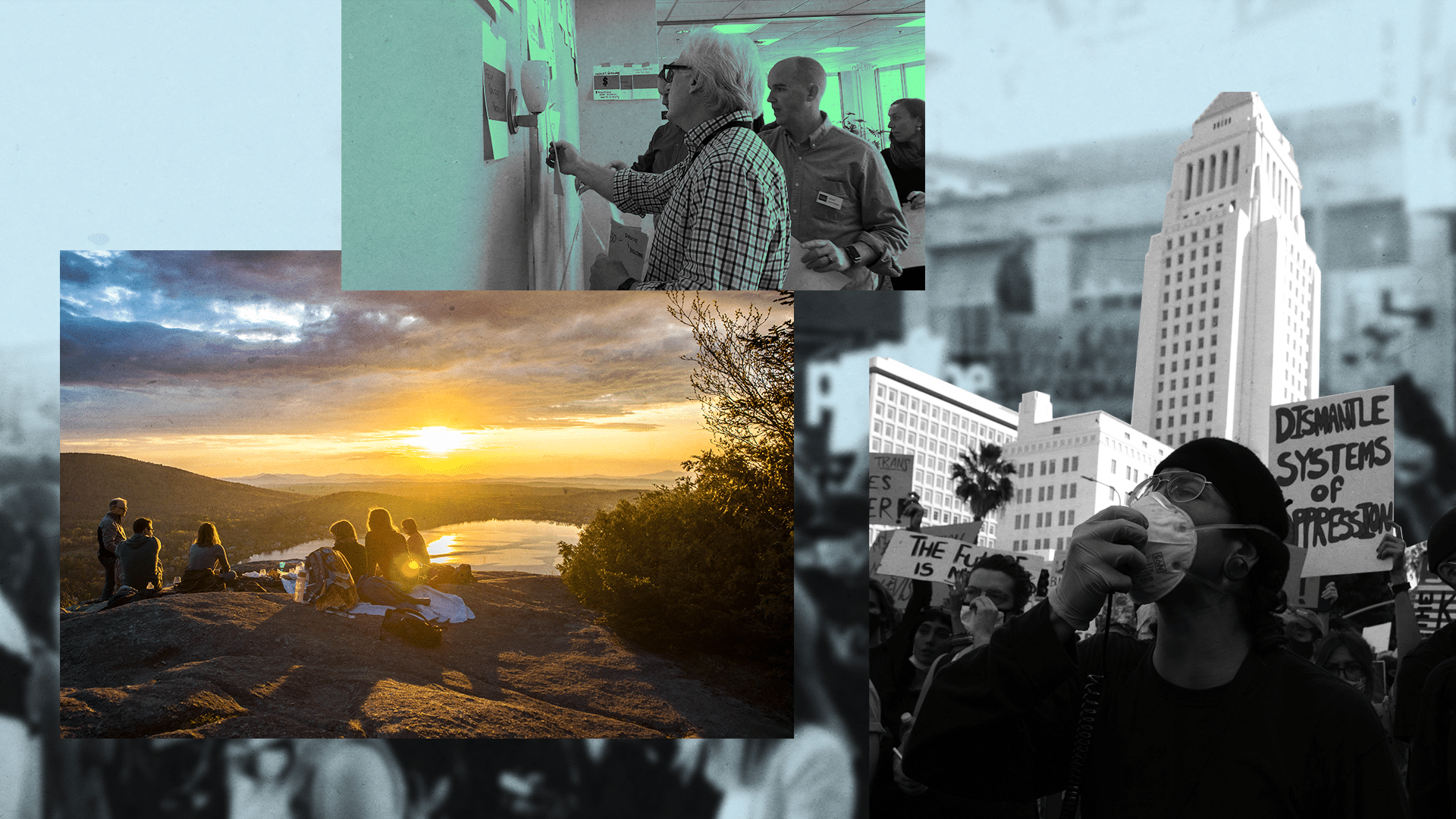 Building momentum through coalitions
Issues that drive democracy are complex. We can't talk about Trans rights without also considering systemic racism, access to education, affordable housing, workforce development, and LGBTQIA rights, just as an example. That's why coalitions united around a common issue-area is an important strategy to get results.

As inspiration for developing your own coalition, read how:

Free planning tools from Mixte
We've got you covered with an informative resource that explains why and how to celebrate recognition days in 2023, and it includes helpful handouts to guide you.  Determining your approach will require thoughtfulness and self-reflection. 
Use this handy workbook in your search to find digital marketing and PR agencies that share your values. 
Learning from a decade of power building investments
The California Endowment released an analysis from its Building Healthy Communities initiative to advance health and racial equity. Its strong recommendations for philanthropy are a must read. If you ask us, it comes down to this: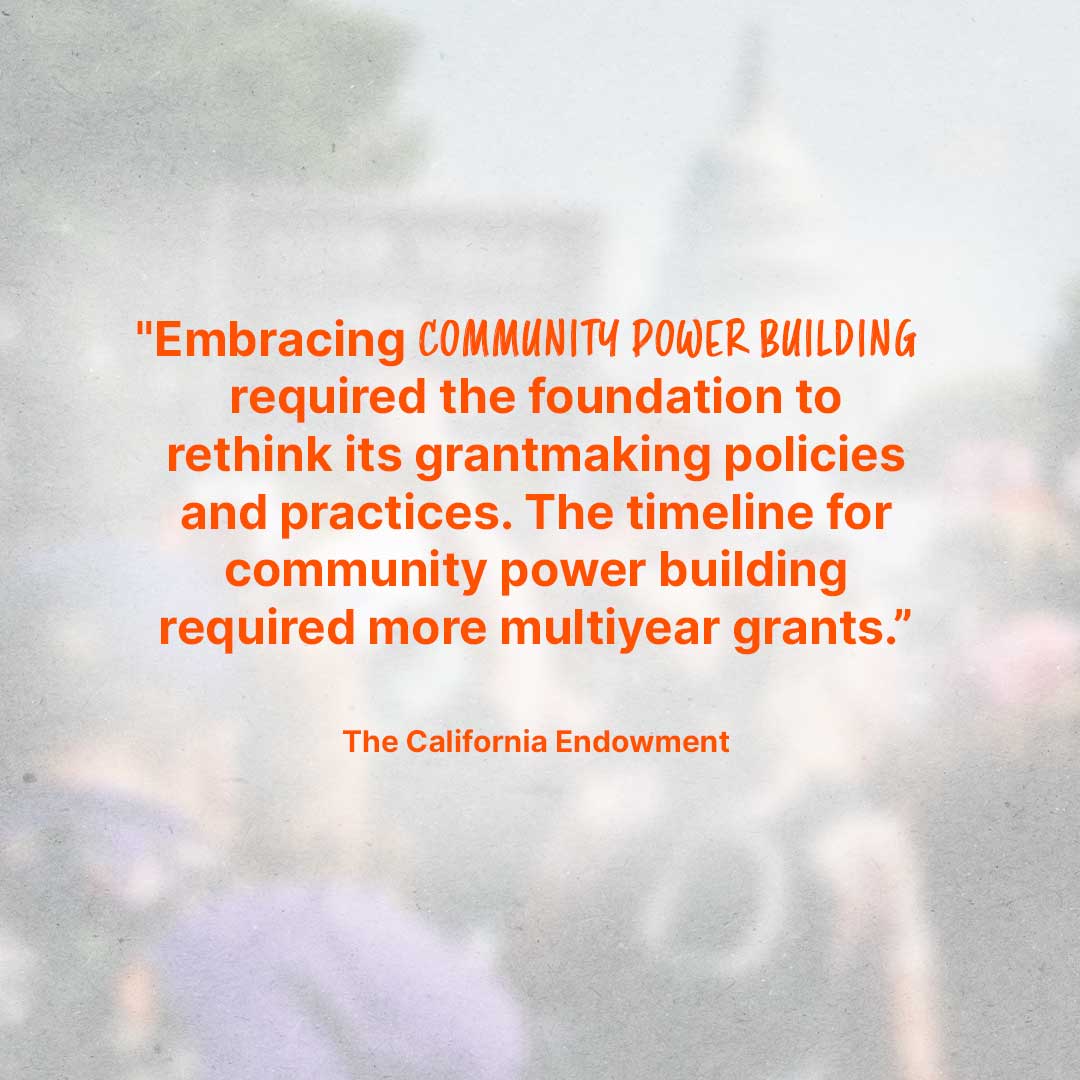 There is so much to learn as the analysis dives into specific opportunities for the philanthropic sector to create meaningful community change through its investments. 
Because, if left unchecked, there is no shortage of forces trying to take away our individual, family, community rights and identities. If we invest in and effectively build power, then:
There's more where this came from. Curious about all the other ways you can supercharge your marketing and communications to make a bigger impact? Introduce yourself here and let us know how we can support your work!