Mixte exists to support grassroots partners on the ground. Sometimes it looks like partnering directly with organizations. Other times, it looks like partnering with the groups of organizations forming coalitions and work groups to tackle systemic, intersectional issues. We're joining these groups more often to drive strategic communications for their goals. With their collective voices at the table, they bring nuanced perspectives, creative solutions and a common goal. 
We believe in nurturing our community and emboldening leaders and organizations doing the work, which is part of the beauty of partnerships like Quality of Life Coalition, Blue Shield Promise San Diego Community Resiliency Workgroup and Cooperating Associations. 
These campaigns would look entirely different without all the voices chiming in, and they wouldn't reach nearly as far. These projects bring the community together and create change on a bigger scale.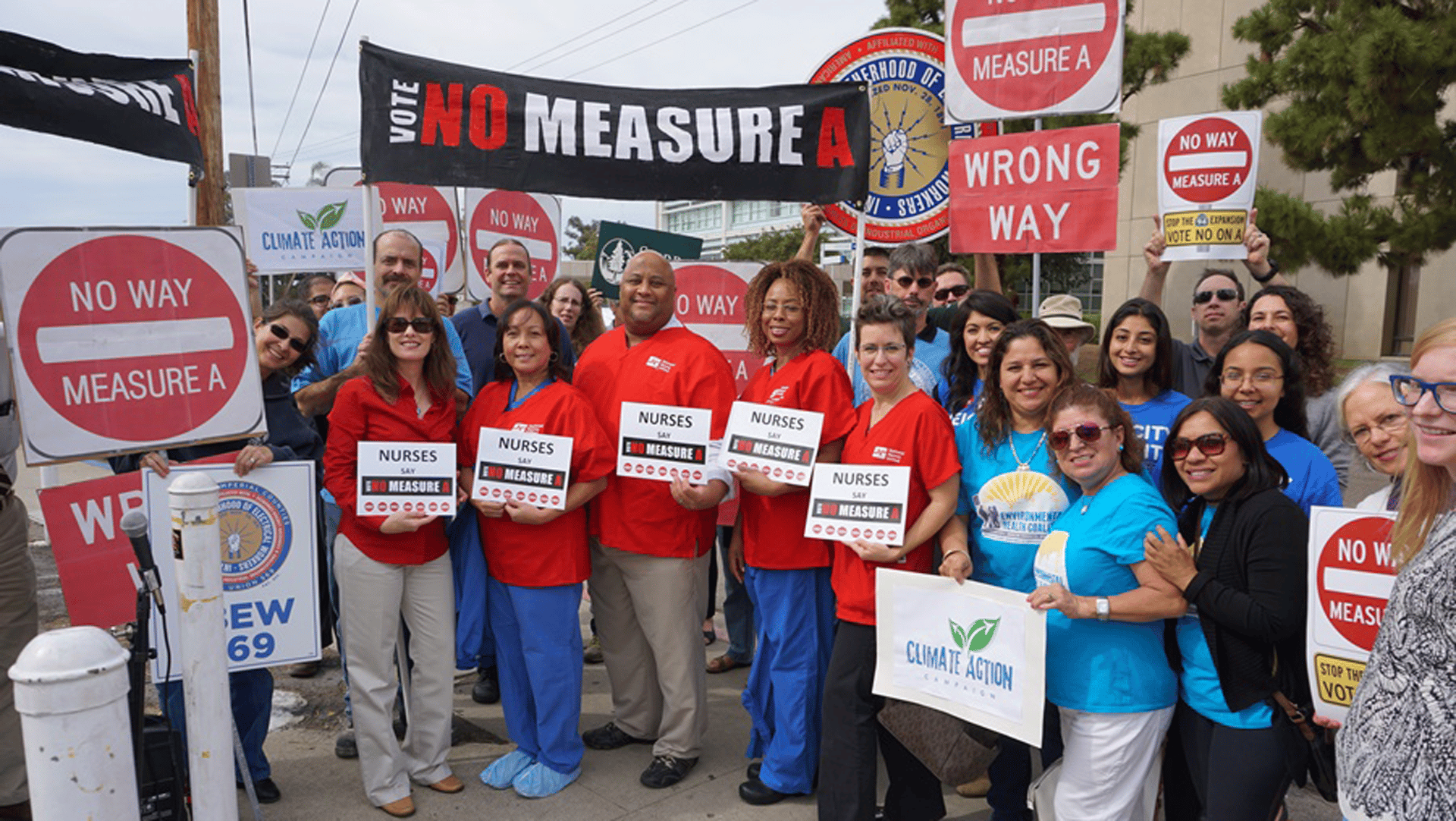 Advocating for environmental justice in the San Diego-Tijuana region
The Quality of Life Coalition currently consists of 30 members across various industries, including water and land conservation, climate groups, nursing associations and more. The group originally formed in 2015 around a ballot measure and eventually grew beyond that. Now, the San Diego Quality of Life Coalition advocates to build a vibrant, inclusive economy that delivers environmental and economic justice, lifts up and creates healthier communities, addresses the climate crisis and ensures natural resource conservation.
The Quality of Life Coalition brought Mixte in to empower the Coalition's communications team through tools, systems and trainings, to tell stories in a more impactful way. With the Coalition, we:
Developed a power-building strategy to introduce the region to the critical work the group does

Helped build a set of communications tools that a volunteer-run coalition could implement on its own

Built internal systems that made its communication efforts more streamlined and organized
Coalition members embraced the program, attended monthly training sessions and contributed to communication channels – such as the monthly newsletter and blog posts. The media began to take notice of the Coalition and interviewed members on a wide range of various environmental topics.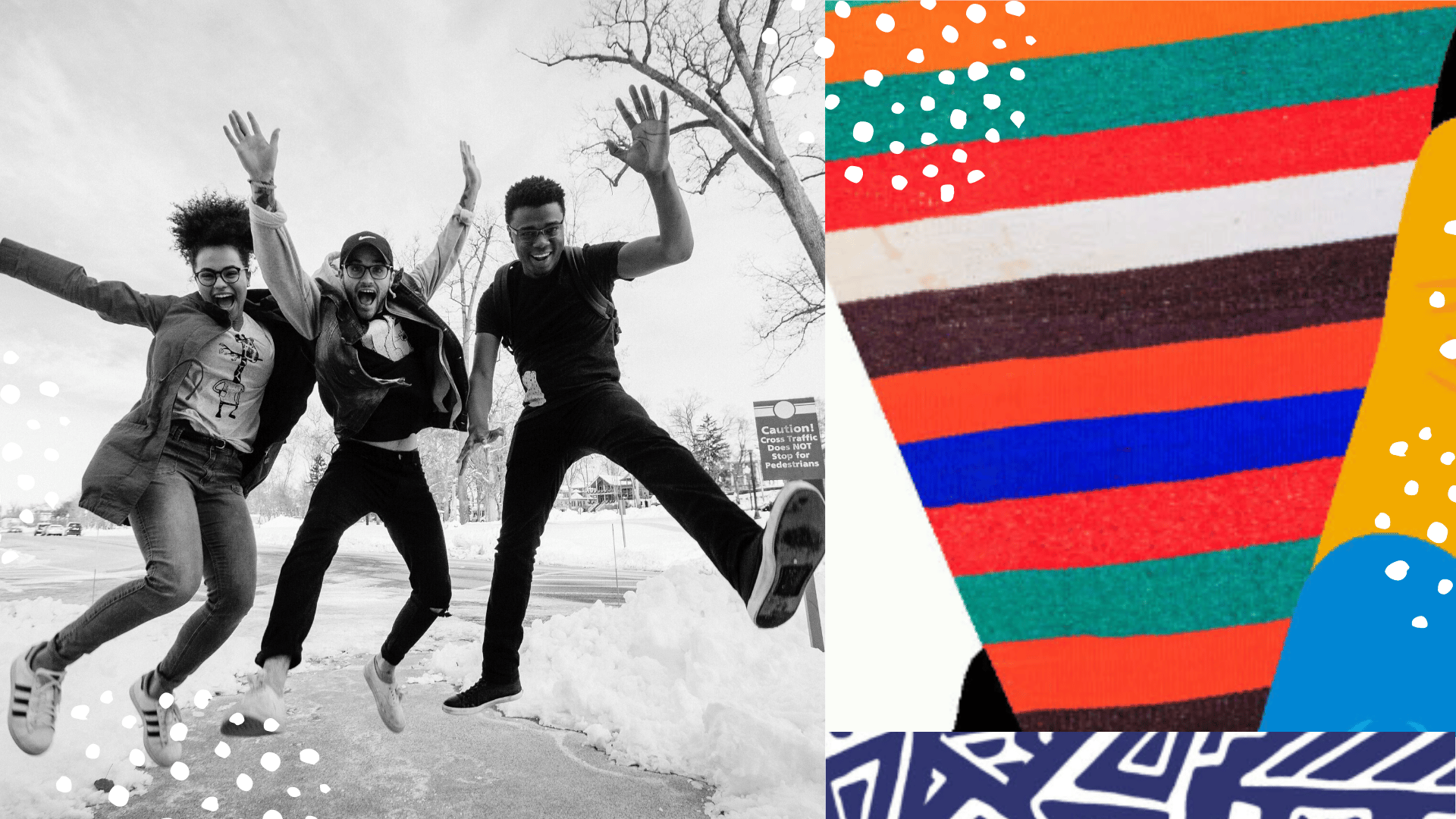 Addressing youth mental health with 30 San Diego-based organizations
The Blue Shield Promise San Diego Community Resiliency Workgroup (CRWG) brings together community-based organizations (CBOs) throughout San Diego County to strengthen community resiliency by addressing inequity and promoting health and wellness in youth ages 13-22 throughout San Diego communities. The CRWG aligns resources for youth, embraces youth stories and supports meaningful community-led projects. Each CBO offers its focus area and target audience, but all saw similar needs across their communities. How do we help our youth with the mental health crisis we see across California?
Together, they surveyed their youth and formed a plan – a social media campaign to reach youth throughout San Diego. Then, they brought Mixte on board to help them figure out how that would work. We helped by:
Hosting multiple listening sessions with the CRWG

Meeting weekly with a handful of representatives from the group to craft key messaging

Creating a strategy and a timeline

And joining a few more workgroup meetings to make sure we got the details just right
From this process, the Our Communities, Our Journey campaign was built. To help the CBOs remind their youth that they're not alone, we put together social media toolkits for them to share the message on Facebook and Instagram and created an ad campaign for TikTok, using real videos of youth from the organizations.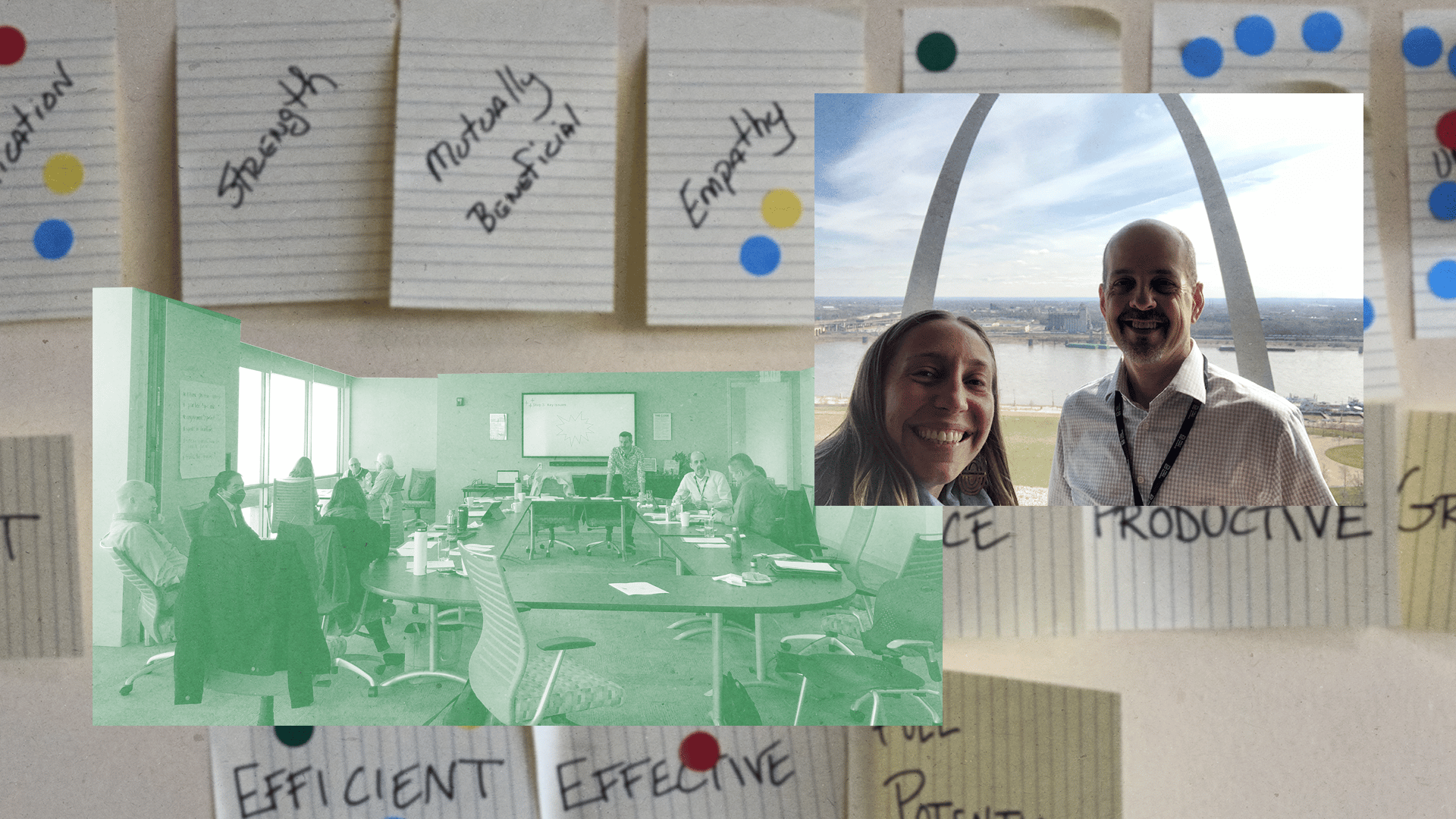 Reimagining a century-long relationship through a national working group
Cooperating Associations have existed for nearly 100 years to add value and support to National Parks Service (NPS), helping the agency weather internal and external changes – from leadership and priority shifts to COVID-19 and climate change. Over time, the Cooperating Associations role became more ambiguous and resulted in the Cooperating Associations not being used to their full potential and unable to support the NPS in the way that they were designed. 
A small group of Cooperating Associations leaders organized informal conversations together to compare notes on two shared challenges:
A significant disconnect between the role Cooperating Associations play (what they do) and their intended function (why they exist)

Minimal awareness among park visitors about the role of Cooperating Associations in the park experience
After these conversations, the Cooperating Association Working Group contracted Mixte to identify which strategies and tools it could leverage to articulate its value to NPS partners.
We held a kickoff workshop to unite the group, as well as key NPS partners, to form a clear picture of the lay of the land and begin to put a structure to the many dynamics that create the conditions Cooperating Associations want to improve for the benefit of everyone. This kickoff workshop became a shareable report, which will serve as a guide and a blueprint for how other Cooperating Associations nationwide can join the effort.
In the next phase of our work, we will collaborate to:
Clarify, facilitate understanding of, and activate the true purpose of Cooperating Associations

Build and improve relationships that are beneficial to both Cooperating Associations and the NPS overall 
We make change together
Change requires all of us. We're grateful and humbled to work with groups coming together to create intersectional campaigns aligned for a common goal. It's the work with coalitions like these that remind us how much power we have when we come together.